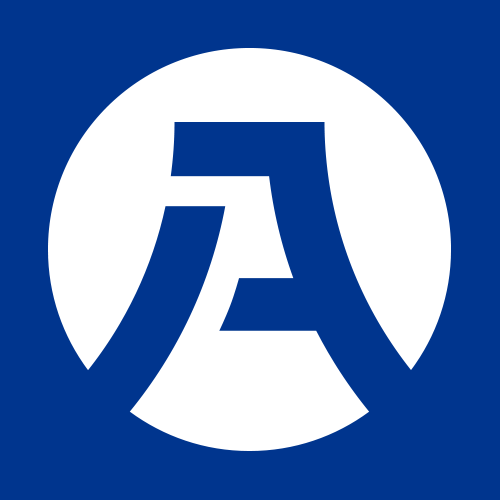 Bilingual Japanese/English Sales Representative (ONNF27958) - Activ8
Markham, ON
Position: Bilingual Japanese/English Sales Representative in Global Company
Location: Markham ON
A global company located in Markham ON is looking for a dedicated Bilingual Japanese/English Sales Representative.

Responsibilities
Servicing existing accounts, obtaining orders, and establishing new accounts by planning and organizing daily work schedules to call on existing or potential sales outlets and other trade factors
Adjusting the content of sales presentations by studying the type of sales outlet or trade factors
Focusing sales efforts by studying the existing and potential volume of dealers
Submitting orders by referring to price lists and product literature
Keeping management informed by submitting activity and results reports, such as daily call reports, weekly work plans, and monthly and annual territory analyses
Get the sale using various customer sales methods (door to door, cold calling, presentations etc)
Meet personal and team sales targets
Monitor competition by gathering current marketplace information on pricing, products, new products
Requirements
Excellent written and verbal communication, listening, and negotiation skills in both Japanese and English
1-3 years of practical sales experience.
Self-motivated and driven

**************************************************************************
Activ8 Recruitment & Solutions / Renaissance Resources Inc., has been one of the leading recruiting firms in North America when it comes to working with Japanese Businesses for almost 20 years. Our services are based on the needs of our clients, and we connect them with qualified candidates in the Automotive, Electronics, Food, Logistics, Manufacturing and Oil & Gas industries. We like to take the approach of working one on one with each of You to ensure that we have the best understanding of your background and what it is you are looking for in a career.
Please visit our website at www.activ8usjp.com >>> Click "Job Seekers" to see more jobs!!!
We screen ALL Candidates to verify the validity of each applicant with criminal background / Social Security verification. Upon submitting your resume, we will contact only those candidates that we deem qualified for our client. If we do not contact you, we do not see the fit for the position. If we are unable to reach you in a reasonable time-frame, you will be eliminated from the pool of potential candidates.
While performing the duties of this job, you may be required to type for extended periods throughout the day and intermittently sit, stand, walk, climb stairs, reach with hands and arms, stoop, kneel, crouch, bend at the waist, talk and hear. You may also be required to use close vision, distance vision, color vision, depth perception, and peripheral vision, as well as, lift up to 20 pounds occasionally.
Job Type: Full-time
Salary: 45,000.00 to $50,000.00 /year
45 000,00 $ - 50 000,00 $ /an