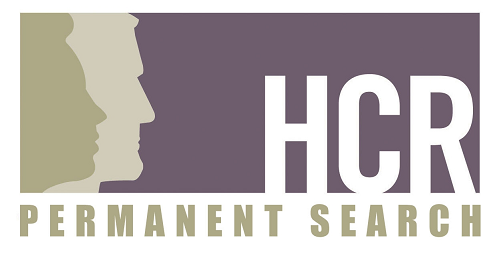 CMM Supervisor - HCR Permanent Search
VAUGHAN, ON
HCR Permanent Search is currently working with a top distribution company in Vaughan who needs to hire a CMM Supervisor. To be considered, you would need experience in a similar role with a Canadian manufacturing company and have working experience with Mitotoyo or Cosmos. The role itself is straight days. That being said, if the business need you to work an off shift, you would need to be flexible to do so.
MINIMUM REQUIREMENTS
• At least 5 years of experience using CMM – specifically Mitotoyo or Cosmos
• Engineering Technician/Technologist diploma or equivalent experience
• Previous Supervisory Experience
• Experience understanding GD&T
• Able to read Engineering Draawing
• Ability to read and interpret Engineering Drawings including a strong understanding of GD&T
• Possess a valid Canadian Passport. International travel may be required from time to time
• Possess a valid drivers license
RESPONSIBILITIES
• Oversee the day to day activities of the CMM technicians
• Provides technical support to CMM technicians
• Assists in measurements of complex parts when necessary
• Provides technical support suppliers when required as it pertains to product dimensions and material characteristics
• Participates in the APQP process
• Performs inspection approval for tool trials as well as PPAP's
CONTACT and RESUME SUBMISSION
If you feel you are an excellent candidate and have the required skills and experience indicated above, please send your attached resume and any important details to HCR Permanent Search, care of the consultant listed below. Only qualified candidates who are local to the Vaughan area and can work in Canada without restrictions will be contacted. Please ensure that you indicate the name of the position you are applying for in the subject heading. Thank you for your interest.
Aaron Berger
Sr. Account Manager
HCR Permanent Search
Ph: 905-669-2400 x2239
Email: aberger@hcr.ca
www.hcrpermsearch.com