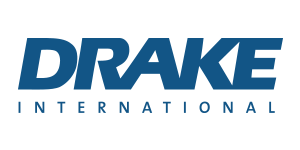 Credit Collections de Drake International
Toronto/GTA, ON

Are you a top performer with high standards?
Our client located in Toronto is seeking a top performer to add to an already highly motivated and successful collection team. You will be responsible for commercial collections from our small to large clients.

Job Responsibilities:

Analyze pertinent documents to determine the best course of action and validate the amounts due.
Portfolio management of 3,500 claims ranging in values at any given time.
Complete understanding of the pertinent collection regulations in various regions.
Work with clients as it pertains to relaying proper expectations for the collections process.
Correspond with the debtor on behalf of our clients in writing and by telephone.
Audit incoming payment transactions to direct/confirm to the accounting area proper rates to charge for financial posting to the accounts.
Job Qualifications:
3+ years of commercial collections experience is required.
Excellent customer service skills both verbal and written.
Ability to work in a fast-paced environment.
Must have an energetic upbeat attitude.

INDTDPERM


55 000,00 $ - 60 000,00 $ /an