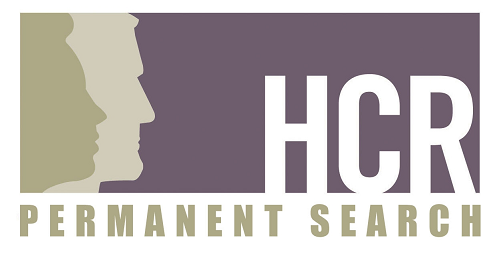 Electrician - Weekend Day Shift - HCR Permanent Search
Brampton, ON
HCR Permanent Search is currently working with a top manufacturing company in Brampton who needs to hire an Electrician for a weekend day shift opportunity (work 36 hours, get paid for 40). To be considered, you would need experience as a Millwright while working for an injection moulding facility To attract the best talent, my client is offering a competitive salary, good benefits and a place where you can grow your career.
RESPONSIBILITIES:
• Ensure that equipment is functioning properly. Whether it is injection moulding machines, office equipment or warehouse equipment
• Effectively troubleshoot and repair equipment in a safe and efficient manner
• Perform Preventative Maintenance as assigned
• Request parts as necessary
• Ensure that your daily log is filled out according to company procedure
MINIMUM REQUIREMENTS:
• Having a valid Electrician License for the Province of Ontario
• Previous experience working for an injection moulding company
CONTACT and RESUME SUBMISSION
If you feel you are an excellent candidate and have the required skills and experience indicated above, please send your attached resume and any important details to HCR Permanent Search, care of the Recruitment Consultant listed below. Only qualified candidates who are local to the Brampton area and can work in Canada without restriction will be contacted. Please ensure that you indicate the name of the position you are applying for in the subject heading AND send a copy of your trades license. Thank you for your interest.
Aaron Berger
Sr Account Manager
HCR Permanent Search
Email: aberger@hcr.ca
905 669 2400 x 2239
Website: www.hcrpermsearch.com