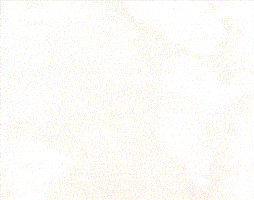 Expanding Marketing/Promotions Company Hiring Representatives! (No Sales/Commission) - DCF Advanced Marketing.com
North York, ON M3J2R8
Friendly, Outgoing, Motivated Individuals Wanted!
Students are Welcome!
We are a marketing/promotions firm looking to add to our hard-working, goal-oriented team. If you are ready to work in a challenging, yet rewarding environment and feel comfortable interacting with others this is the position for you. This is NOT a telemarketing position! Experience in promotions is an asset.
Position Details
Full Time (Mon-Fri)
Paid by the Hour up to $25/hr
Paid Every Week
(NO Commission)
Benefits Available
Full Paid Training


Room for Advancement/Managerial Roles Based on Performance
Opportunity for Travel if Interested
Candidates must be over the age of 18 to work for our firm. A dedicated, positive attitude is mandatory!! If you want to ENJOY your place of work, please contact us immediately to book an interview.
Submit your resume via e-mail and we will contact you if interested.
Positions are limited and will be filled as soon as possible
15,00 $ - 25,00 $ /heure
Bonuses/Benefits