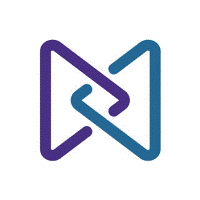 HP Service Manager Analyst - T.E.S. Employment Solution
Nepean, ON K2H 9C4
TES has a requirement for a Technical Analyst for a full time, long term contract with options for remote work with a Federal Government client. The ideal candidate will have the following:


Experience deploying HP Service Manager 9 and configuring to meet requirements

Experience or knowledge of migrating from HP Service Manager 7 to 9

Experience implementing and configuring HP Connect-IT

Experience with ODBC

Experience producing system documentation

Enhanced Reliability clearance or higher

For remote options: candidates must be located and authorized to work in Canada
We hope to hear from you. If interested, please apply below. Please note only successful candidates will be contacted.