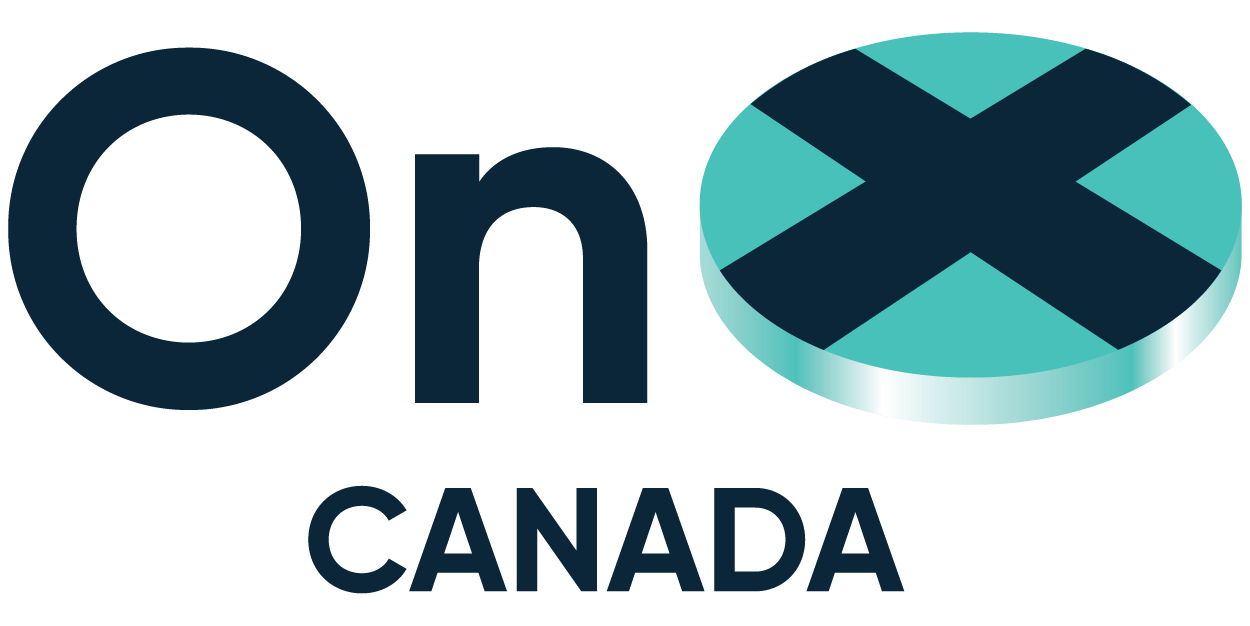 Kubernetes Consultant - OnX
Toronto, ON
JOB DESCRITPION
What you'll do:
Build scalable, reliable, secure systems using open-source technologies that align with the client's Technology Strategy.
Provide guidance/thought leadership along with hands-on implementation expertise to setup and configure new Kubernetes environments.
Design Kubernetes and container solutions, architectures and roadmaps.
Build, release and manage configurations of production systems.
Implement DevOps principles such as continuous integration, automation, and deployment with complex applications and solutions.
Deploy, automate, manage and monitor cloud based systems to ensure high availability, performance, scalability and security.
Make recommendations and improvements on current environments as needed.
Troubleshoot issues across various platforms, networks and application domains.
Analyze and resolve application issues using logs, database queries, monitoring tools, server configurations, etc.
Perform system recovery processes and tooling as needed.
Collaborate with different teams to meet project objectives.
Who you are:
Have a degree in computer science or equivalent combination of education and experience.
Have 5+ years of experience in DevOps or as a Cloud Architect.
Golang or go language experience. (Candidates without Go or Golang development experience will NOT be considered)
Basic knowledge of UNIX/Linux.
Experience with containerization technologies such as Docker, Vagrant, etc.
Strong knowledge of the building blocks of Kubernetes.
Experience with microservices and 12 factor app
Experience with building and deploying Kubernetes operators
Experience with setting up a cluster and deploying applications including cloud automation with GCE, AWS, Azure or others.
Knowledge of networking in Kubernetes.
Knowledge of monitoring and logging with Kubernetes.
Knowledge of designing and adapting software to be twelve factor applications.
Knowledge of continuous integration via tools like Jenkins.
Strong knowledge of how a Kubernetes Platform operates (service discovery, deployments, monitoring, scheduling, load balancing).
Experience deploying applications on Kubernetes.
Excellent understanding of software development methodologies/standards, complex application domains, building strategies and processes.
Extensive knowledge on cloud, and experience building and running Azure/AKS.
Experience with tools such as Jenkins and Docker.