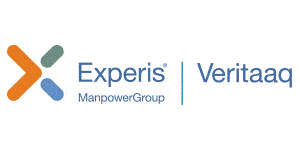 Network Specialist - EXPERIS-VERITAAQ
Burnaby, ON V3J0A7
TYPE: Contact, Full-time


DURATION: 
Work as part of the internal network team member responsible for the ongoing operations of the Enterprise Network (3,300 devices, 500 locations, 8 data centers, spanning 12 countries,
Monitor trouble ticket systems (nuCool, BMC Remedy) for issues
Work on proactive monitoring systems tool changes, documentation updates and process improvements to minimize duration and impact of network system issues.
Develop Change Management skills through change deployment and coordination.  


QUALIFICATIONS:
Knowledge of Cisco routers (ASR9K, ASR1K, Catalyst 6800/9300/9400) and switches (Nexus 5K/6K, Catalyst 3850) from troubleshooting perspective 
Troubleshooting knowledge of WAN service provide issues, LAN interface and VLAN issues, WAN routing (OSPF, BGP) issues.
Knowledge of TCP/IP and UDP protocols and ability to use those skills to troubleshoot network and application related issues
Ability to translate networking technical issues into language understood by non-technical team members and communicate it through oral and written communications
DESIRABLE:
Experience with Riverbed WAN acceleration and Cisco Unified Communications systems and equipment.