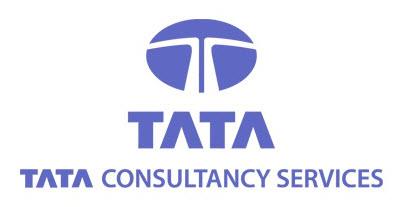 QA Lead Automation Architect - Tata Consultancy Services
Vancouver, BC
· Software Development/Test Engineer, working in a Scrum/Agile Environment using CI/CD and testing software applications and features using test suites and scripts (automation).

· Requirments:

· Specific responsibilities: Develop automated software test packages using various technologies, perform anomaly reporting, software analysis, perform functional and performance testing, apply black box and white box testing techniques.

· Skill/exp. Requirements:

· 8+ years experience as Software Development Engineer in Test -test-driven development and test automation,

· 3+ years solid hands-on experience in Test Automation using Selenium Web driver/Katalon framework

· Knowledge of software engineering best practices for the full software development life cycle, including build and release processes, continuous integration and delivery,

· Test suites development and working knowledge of SOAP/REST web-services

· Experienced in Agile / Scrum software development methodologies

· 3+ years of experience developing code for automated tests in a Windows environment

At least Bachelor's Degree or Diploma in Computer Science, Electrical Engineering, or a related discipline.

Please email me directly for this full time role

Marcelo.cipriani@tdc.com





Tata Consultancy Services Canada Inc. is committed to meeting the accessibility needs of all individuals in accordance with the Accessibility for Ontarians with Disabilities Act (AODA) and the Ontario Human Rights Code (OHRC). Should you require accommodations during the recruitment and selection process, please inform Human Resources.

Thank you for your interest in TCS. Candidates that meet the qualification for this position will be contacted within a two week period. We invite you to continue to apply for other opportunities that match your profile.