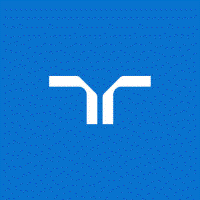 QA Specialist - Randstad Canada
Port Moody, BC
Our global leader in providing information management solutions to the mining industry is looking for a QA Specialist on contract basis. This role is located in Port Moody, BC with great transit connectivity through sky train.

Ideal candidates will have experience with:

• Extraction, organization, and documentation of hardware and software system requirements
• Test planning for new system features and regression test planning for existing features
• Installing, configuring, and monitoring systems for verification and validation
• Executing manual and automated system test procedures and reporting pass/fail results
• Auditing and tracking product defects and following through on their resolution
• Contributing to the development and maintenance of product compatibility charts and system deployment configuration charts.

How do you qualify?
• Experience in software and systems testing
• Proven knowledge in Requirements Management, Quality Control, and Configuration Management
• Experience writing software requirements
• Knowledge of database systems (Microsoft SQL Server)
• Good T-SQL skills
• Understanding of ETL processing
• Experience of testing SSRS and SSIS solutions
• Exceptional communication capabilities

Plus:

• Experience leading, mentoring and training others
• System engineering experience

For more information, please contact

meenakshi.yadav@randstad.ca

or apply online today.