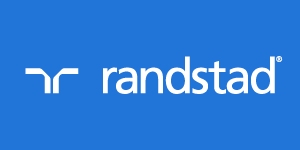 SR. .Net / SQL Developer, Waterloo - Randstad
Waterloo, ON
Our client in Waterloo is looking for a Senior .Net/SQL Developer to join their team in Waterloo.
This position could start as soon as possible! If you are looking for a change in your career, and want to work for a growing, reputable organization as a Senior .Net/SQL Developer where you have the ability to continuously learn and develop, then we want to hear from you!

Qualifications:
6+ years experience with .Net - C#
6+ years experience MS SQL
5+ years with Application analysis, design and development experience
5+ years of Stakeholder engagement experience
3+ years working with an Agile Team is ideal
Exceptional analysis and design skills
Post-secondary degree or diploma in Computer Information Systems or equivalent
Experience in web service design and development, using SOAP/REST and XML/.NET technologies
Knowledge of continuous integration and deployment
Experience with XML ideal
SSIS / SSRS experience would be ideal
BizTalk experience an asset

If you or anyone you know is interested, please apply today!