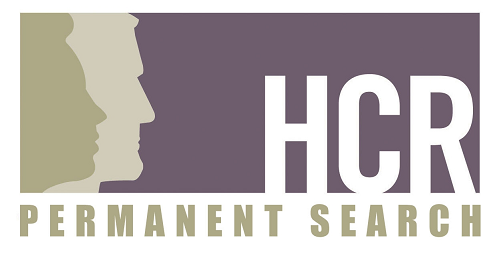 Tool and Die Maker - Afternoon Shift - HCR Permanent Search
VAUGHAN, ON
Client Summary:
Our client is a dynamic world class manufacturer of engineered systems and components. An ISO/TS-16949 registered Tier I supplier in the automotive industry. At this time, they are looking to add a tool and die maker on the afternoon shift to join their team.
Tool Maker
Minimum Qualifications:
• Tool & Die Journeyman Certificate
• Experience in an automotive manufacturing environment as a licensed Tool & Die Maker
• Transfer Tooling experience an asset
• Capable of full construction of new tools
• Good understanding of GD&T level 1, SPC level 2, Metrology, Blueprint Reading & Basic CNC lathe/machining programming
Duties and Responsibilities:
• Plan, layout and construct dies and fixtures according to engineering drawings. Repair and maintain dies and fixtures as required. Responsible for spare Tooling.
• Give input/ideas to Engineering Department on tooling/design alternatives for unique or difficult jobs. Help trouble shoot small tooling problems.
• Complete any work required on track sheet and ensure that all inspection sheets are correct.
• Make sure that all log books and PM's are up to date.
• Perform set-ups as required.
• Develop new dies; make changes to meet or exceed quoted rates and improve product capability.
• Responsible for maintaining tooling documentation (tooling history) up to the smallest detail.
Shift - Afternoons
Contact and Resume Submission
If you feel you are an excellent candidate and have the required skills and experience indicated above, please send your attached resume and any important details to HCR Permanent Search, care of the recruiter listed below. Only qualified candidates who are local to the Greater Toronto Area and can work in Canada without restrictions will be contacted.
Please ensure that you indicate the name of the position you are applying for in the subject heading. Thank you for your interest.
Aaron Berger
Sr. Account Manager
HCR Permanent Search
Email: aberger@hcr.ca
www.hcrpermsearch.com