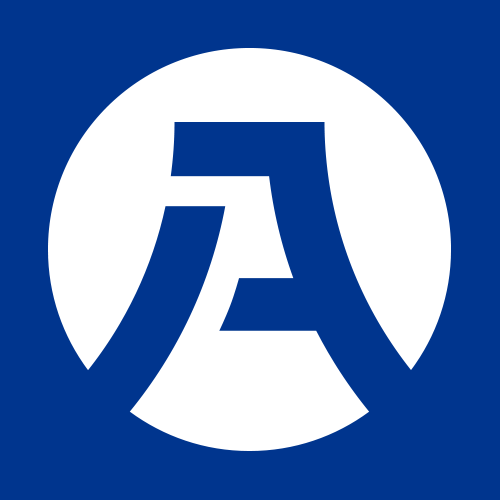 Warehouse Associate (ONNF25991) - Activ8
Mississauga, ON
An International production industry located in Mississauga, ON is seeking a Warehouse Associate.
Responsibilities:
Work together and oversee warehouse associates and daily operations
Manage and process all incoming and outgoing shipments
Maintain shipment lists, labels, and other documents by using a company's system and MS Excel
Organize activities involved in the maintenance of facilities and equipment
Oversee and provide work instruction for maintenance and repair work of facilities and equipment
Make sure work orders are released in a timely manner by implementing preventative shipping schedule
Other duties as assigned
Lead the warehouse / distribution team and accomplish safety standards, regulations, procedure, and daily goals
Requirements:
2 or more years of warehouse experience
Strong organization, communication (written / spoken), and interpersonal skills (team member / customer)
Able to use MS Excel / Word
Forklift certification is preferred
This position includes manufacturing and warehousing work environment. While performing the duties of this job you may be required to intermittently sit, stand, walk, lift up to 25 pounds, lift in excess of 25 pounds with a lift assist, climb stairs, use hands to handle or feel parts/equipment, reach with hands and arms, stoop, kneel, crouch, bend at the waist, talk and hear. You may also be required to use close vision, distance vision, color vision, depth perception, and peripheral vision.
This company will not support visa sponsorship. We do not accept any resumes from any third party organizations or other recruiters

**************************************************************************
Activ8 Recruitment & Solutions / Renaissance Resources Inc., has been one of the leading recruiting firms in North America when it comes to working with Japanese Businesses for almost 20 years. Our services are based on the needs of our clients, and we connect them with qualified candidates in the Automotive, Electronics, Food, Logistics, Manufacturing and Oil & Gas industries. We like to take the approach of working one on one with each of You to ensure that we have the best understanding of your background and what it is you are looking for in a career. www.activ8usjp.com >>> Click "Job Seekers" to see more jobs!!!
37 000,00 $ - 40 000,00 $ /an